What Are Shoes Made Of? 7 Different Shoe Material Types
Shoes come in different shapes, colours, designs and sizes; all of which are important when choosing a specific pair. However, besides these factors, the most important to consider when settling for a particular pair of shoe is the material used, which in turn also determines its durability and cost. The following are seven different shoe material types.
1. Leather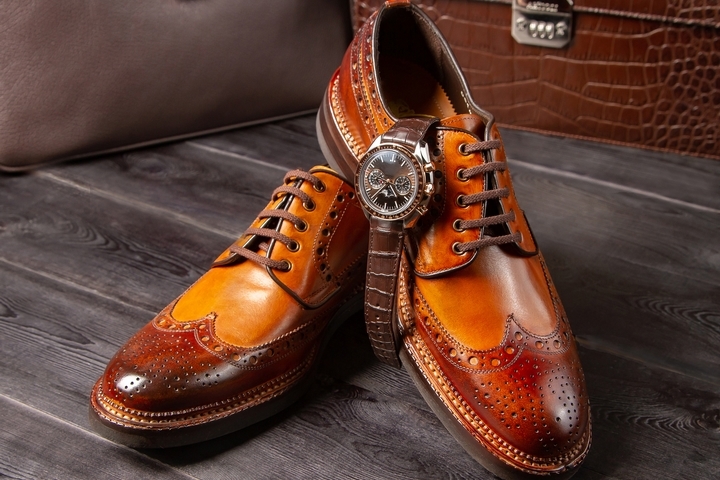 Leather is one of the most common shoe material types. It is derived from skins and animal hides such as those of cows, crocodiles or snakes. Commonly used to make dress shoes for both men and women, it is an ideal material for a person looking for comfort and durability. Another good thing to note about leather is that it is elastic, which allows it to stretch without tearing. It is also a breathable material; hence, chances of you having smelly sweaty feet are minimal.
However, to enjoy the full benefits of a leather shoe, you need to care for it properly. On the flip side, leather is costly, and, consequently, leather shoes are quite prohibitive. However, investing a quality pair of genuine leather shoes is worth your money.
2. Canvas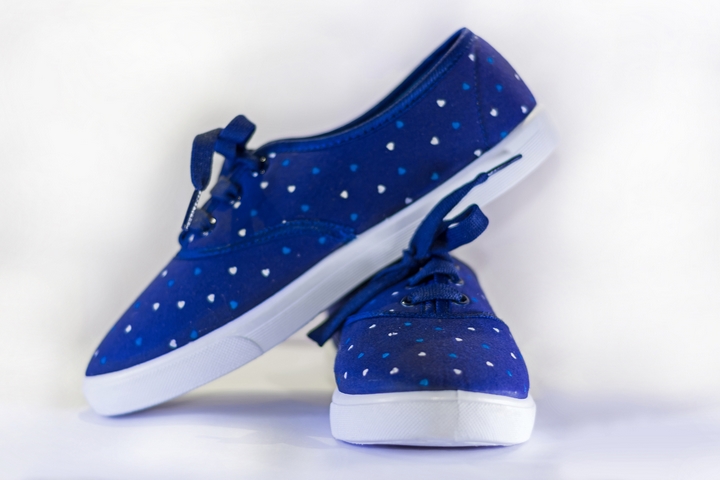 Canvas is derived initially from hemp. It is typically used in making sneakers. Most companies have adopted the use of canvas to make shoes since the material provides a myriad of options in terms of creativity and versatility. These shoe material types are easy to clean. They are also highly accommodating to dyes.
Since they come in a variety of colours, you will be spoilt for choice when looking for a pair of canvas shoes. Besides, canvas does not stretch as much, which means your brand new pair of shoes will retain its shape without requiring the use of shoe inserts. This shoe, however, has one setback: it exposes you to ankle injuries since it does not offer ankle support.
3. Textiles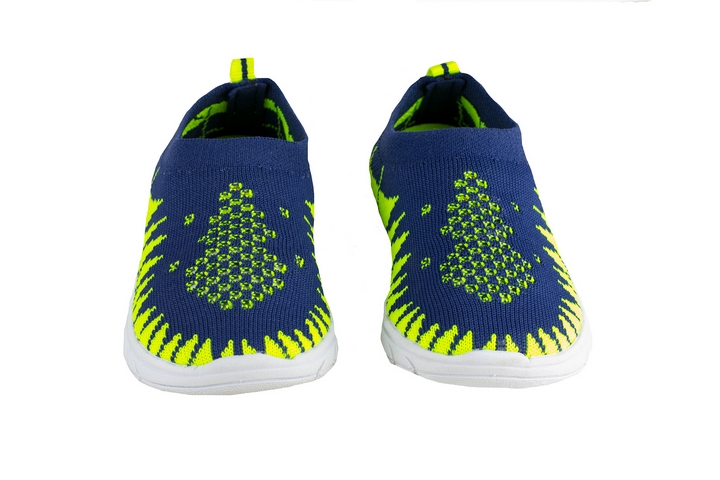 The use of fabric in making shoes is a prevalent concept. The popularly-used textile materials are cotton, nylon, wool and polyester. Textiles provide for a variety of fibres, weaves, knits and denier. With textile, you can be sure to find a unique shoe that fits both your style and design. However, consider factors such as breathability, support and temperature control when choosing a particular pair.
4. Natural Rubber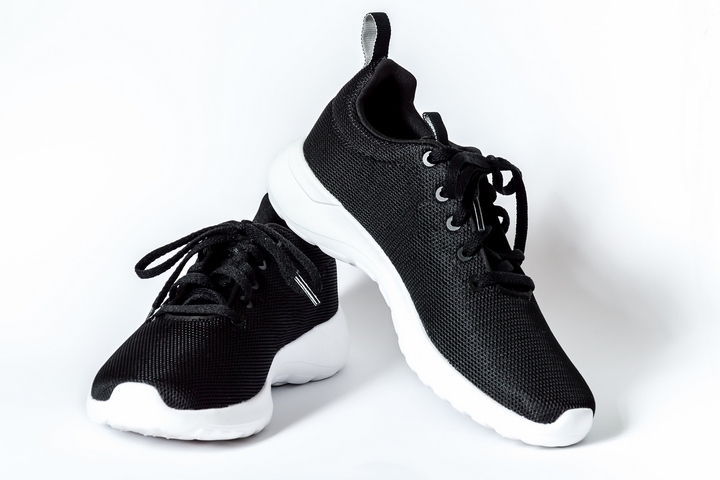 Rubber is popularly used in the sports industry to make soles for shoes. Among examples of shoes featuring rubber soles are tennis and running shoes. There are also many sustainable shoes made from natural rubber. Unlike leather-soled shoes, which are only ideal for the summer, rubber-soled shoes are suitable for all seasons.
Irrespective of whether it's snowing or raining, your rubber-soled shoe will get you to your destination in one piece. It is also more economical to wear a rubber-soled shoe than the leather ones. Besides, over the years, natural rubber has gained immense popularity over the traditional polyester due to its eco-friendly nature.
5. Synthetics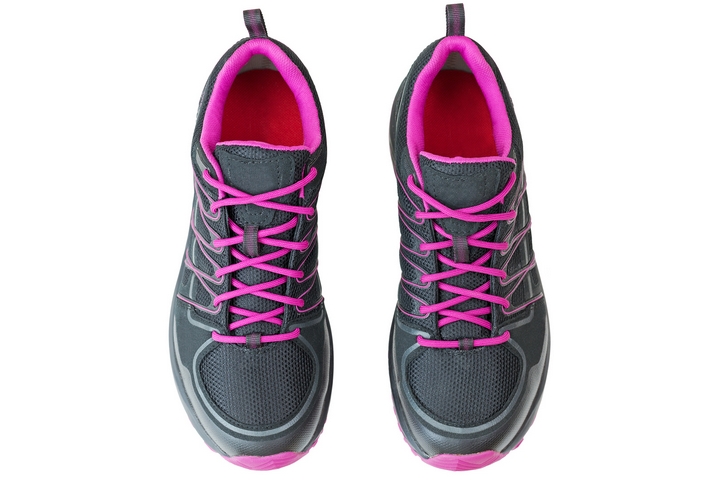 Also known as PU leather or synthetic leather, these are man-made materials that consist of two layers. Typically, shoes made from synthetic materials are more affordable from both a manufacturer's and the consumer's perspectives compared to other pricey materials such as leather.
The durability of the shoe depends on the quality of the synthetic material used. Some are of higher quality than others. Should you settle for a synthetic shoe, be prepared to replace them often since they degrade at a high rate.
6. Foam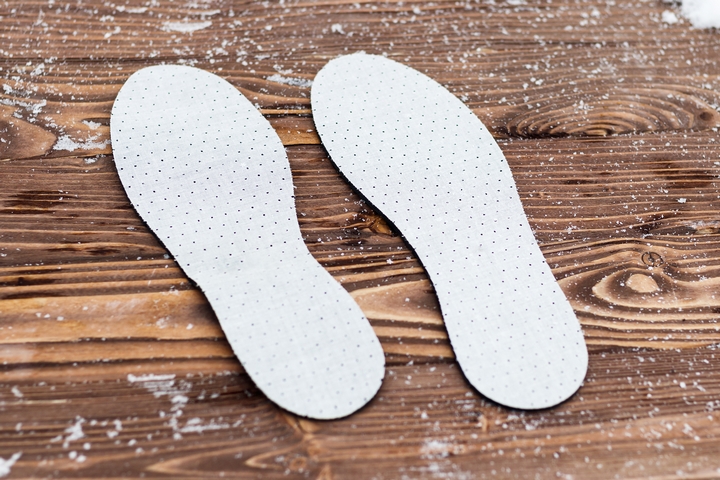 Primarily made from plastic, foam is used to offer support to all types of shoes, be it those made using leather, synthetic, rubber, or even textile materials. Foam comes in two different categories: the open cell where the materials allow air and water to pass through, and the closed cell where the open cells are blocked to trap in all the gasses. Open cells are also known as KFF. They are commonly found on the collars and tongues of shoes.
7. Denim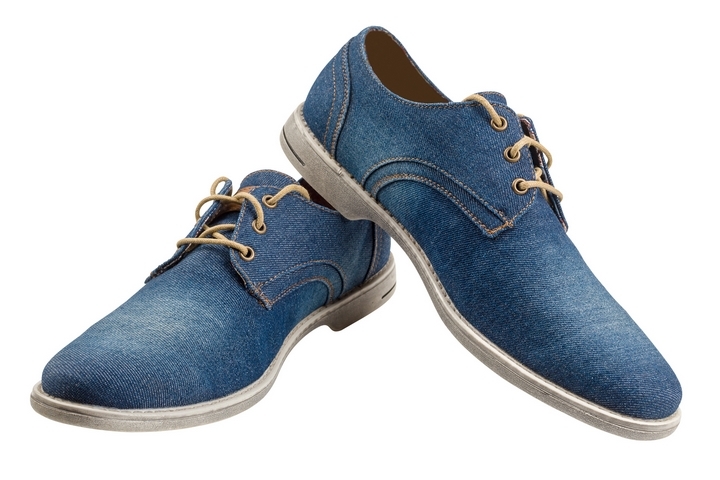 Over the years, the use of denim has evolved from its traditional role of making clothes to making shoes. Denim has become a wardrobe staple for many people looking for fashion-forward footwear. It is used to create a variety of shoes that range from ballets, sneakers, flats, to wedge sandals. Since denim is a fabric, cleaning your denim shoes is as simple as tossing them into your washing machine. They are also more affordable compared to other materials such as leather.
If you know the materials used to make a specific pair of shoes, you can easily decide which pair to buy and when to wear it. Besides the initial cost of a shoe, consider how much it will cost you to maintain it and then weigh in on its other advantages and disadvantages. Besides, you may also have to consider buying an eco-friendly shoe that does not add to the degradation of the environment. Whatever type of shoe you settle for, your comfort as a wearer is of utmost importance. Anything else is secondary.