8 Popular Cruise Activities & Other Fun Things to Do
Taking a cruise is likely to be one of most enjoyable vacations for many people. You'll be able to see a variety of sights and eat all your meals for one price. With certain travel packages, going on a trip that's all-inclusive can help you save time and money.
Fortunately, there are many cruise lines and travel destinations for you to choose from. Each cruise comes with their own unique set of activities, festivities, and facilities.
Here are the eight most popular cruise activities, along with other fun things to do on a cruise:
1. See a show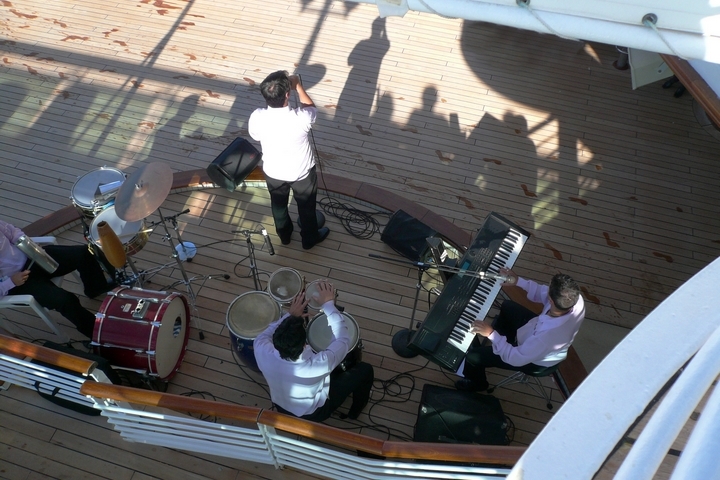 Most cruises have a live show every night that you can see. These shows are one of the cruise activities you can enjoy almost every night.
You'll want to take a close look at the itinerary to help you find the show you're the most interested in viewing. Do you love music or prefer to see a live entertainment show? Regardless of what your tastes may be there is likely to be a show that will allow you to have fun and enjoy yourself.
2. Visit the casino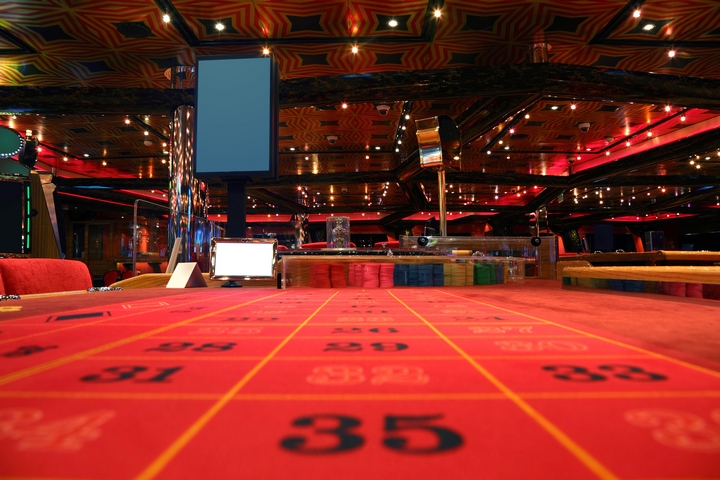 Taking time to go to a casino is something you may want to do. If you're lucky, you could end up winning big, and this may even be enough to pay for your trip.
However, don't go overboard on your spending if you want to avoid being stressed about it later. Just set aside the amount of money you have for gambling and stick to it.
3. Go to the pool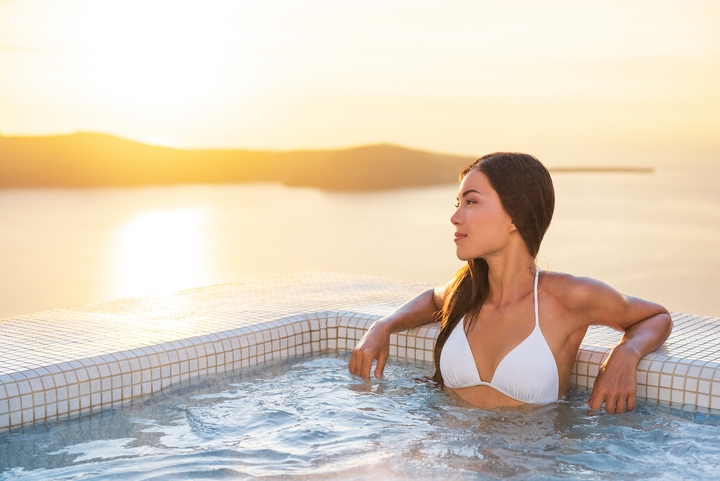 Lazy days may mean planning time to go to the pool and lounging around it. Poolside relaxation is one of the best cruise activities that you can enjoy. You may want to take a book with you to read that will allow the day to fly by quickly.
Relaxing your mind and your body will be easy to do when you're sitting on the deck of the pool. You can always take a quick dip to help you cool off and make the most of any day.
4. Take a shore excursion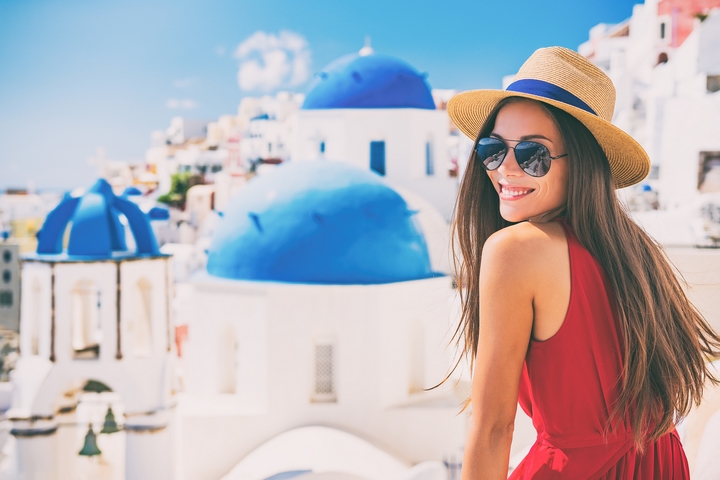 Are you more of the adventurous type that wants to get out and be active? If so, you may want to take a break from the cruise ship and slip off on a shore excursion.
There are many excursions to choose from that may suit your tastes. For instance, you can go snorkelling on an island or merely sip drinks by the shore. Choosing an excursion that suits your personality is the ideal way to make the most of your vacation.
5. Dancing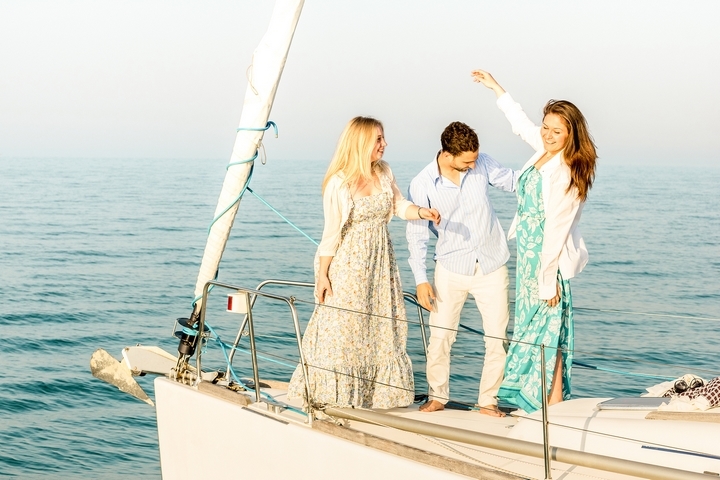 The time to have fun is when you're on a cruise ship, and this may mean taking a night and going dancing. Are you ready to kick up your heels and make the most of your time?
If so, planning a night at the club on your cruise is sure to get your heart rate up and allow you to have fun. This could be one of the top activities that can help you burn off calories from all the tasty foods you'll be eating.
6. Rock climbing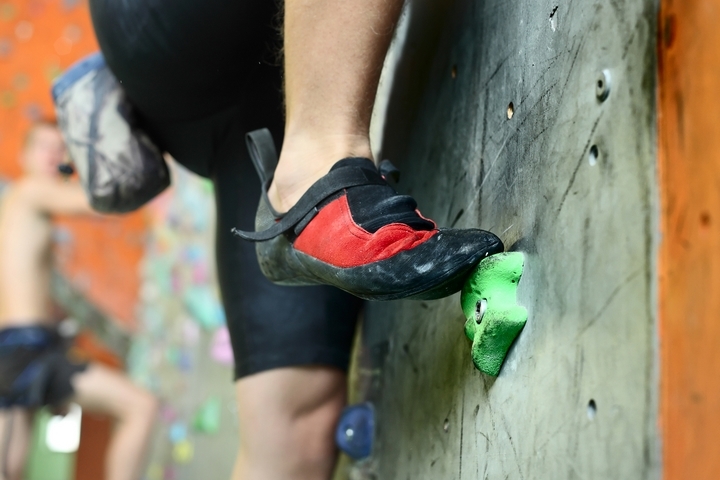 Did you ever think you'd be able to go rock climbing when on a cruise ship? Well, you'll be in luck if you choose one of the most updated cruise lines.
However, you'll want to be in good physical shape before you attempt this activity. The last thing you'll want to do is get hurt while on your vacation.
7. Play golf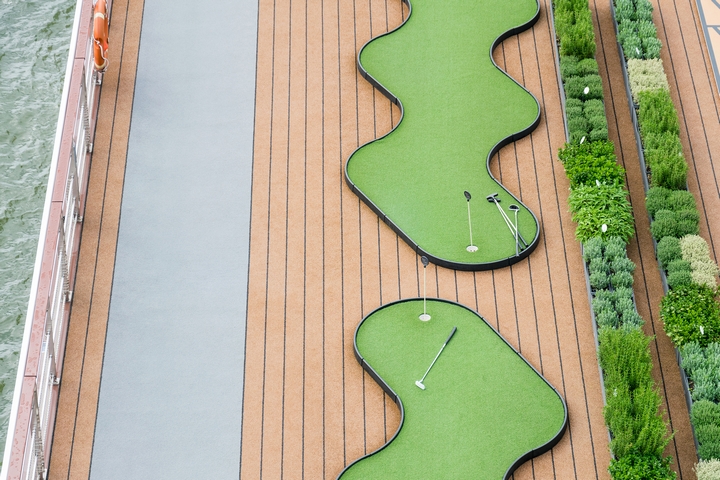 Are you interested in playing a round of golf or two? If you enjoy this activity, you'll have numerous chances to get your game on while cruising.
Many cruise ships offer a variety of greens that can help you up your golfing game. Don't be afraid to get out there and show your golfing skills off when on a cruise.
8. Fine dining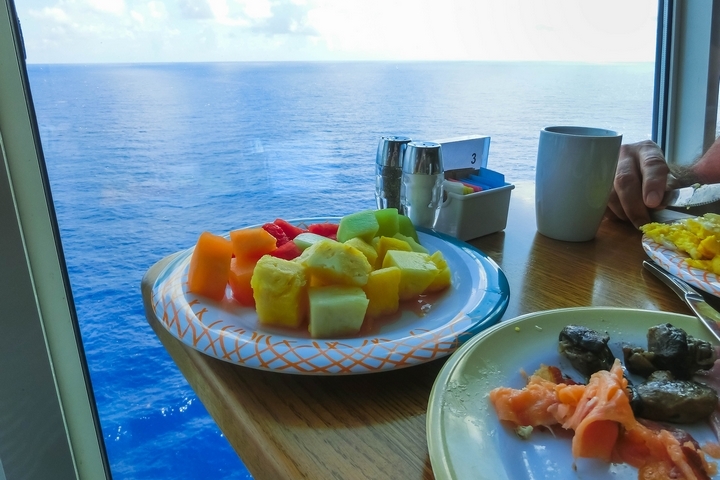 Cruising is the time to take your appetite with you on vacation. There are lots of foods of all types for you to enjoy that range from the fast and easy food variety to fine dining options.
You'll want to reserve your spot at dinner to help ensure you don't miss any of the dining's that are available to you. Taking time to dress and get ready each night for dinner may be one of the best things you can do on your cruise.
Relaxing and having the time of your life is entirely possible when you plan a cruise. Once you've made an effort to get onboard, you'll want to make the most out of your vacation. Do the things you love and save the tasks you'd rather do later for when you return home. Planning your cruise and knowing what to do once you get on board is a fantastic idea. Getting out there and seeing the world is only one cruise reservation away. You could end up having the best trip